The latest delivery robot is equipped with the outstanding characteristics of the previous generation, while being endowed with superior human-Robot interaction capabilities. Featuring an innovative bionic design, cute modeling, multi-modal interaction and many other new functions, it provides users with an unprecedented delivery experience.
Industry-exclusive Dual SLAM Solution for Full Coverage in Any Scenario
Our premium model supports both Laser SLAM and Visual SLAM positioning and navigation solutions in order to adapt to more scenarios. Both of which are accurate and easy to use. Both positioning solutions provide the same excellent user experience.
This robot adopts an innovative bionic design. The bionic design is just perfect from the height of the machine body to the screen tilt, and to the curved shape.
3D Omnidirectional Obstacle Avoidance
In pursuit of higher safety, it is equipped with 3D sensors and a new modular chassis. It can stop at any angle and move away as soon as it encounters obstacles. 
Minimum height of object detection is   2cm
Obstacle detection frequency up to   5400 times/min
Front detection angle up to 192.64°
Front obstacle detection range exceeds 10m
RGB-D (Red Green Blue Depth) camera provide the strongest three-dimensional perception to date. It can accurately detect and stop when encountering obstacles with a response time as short as 0.5 seconds.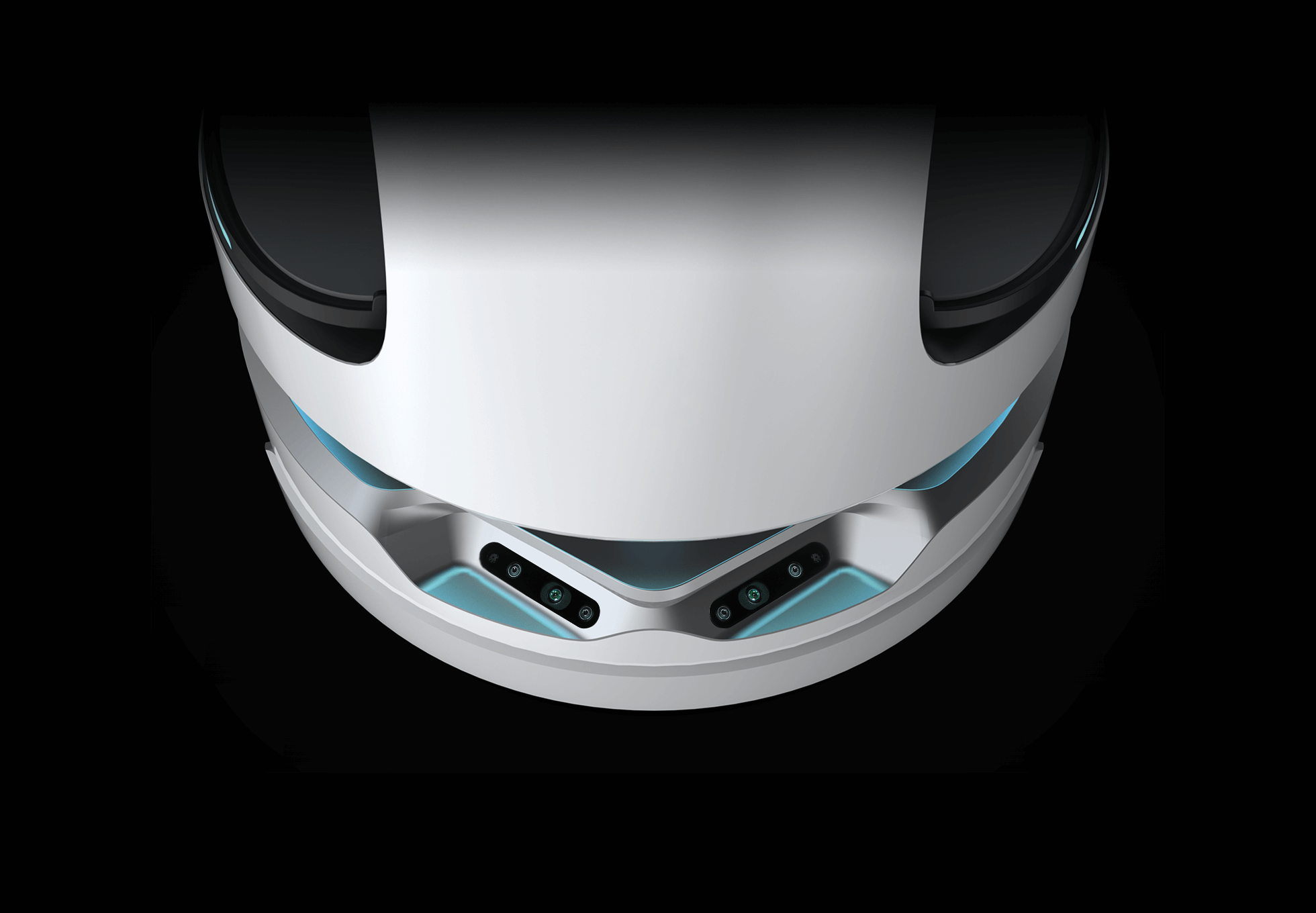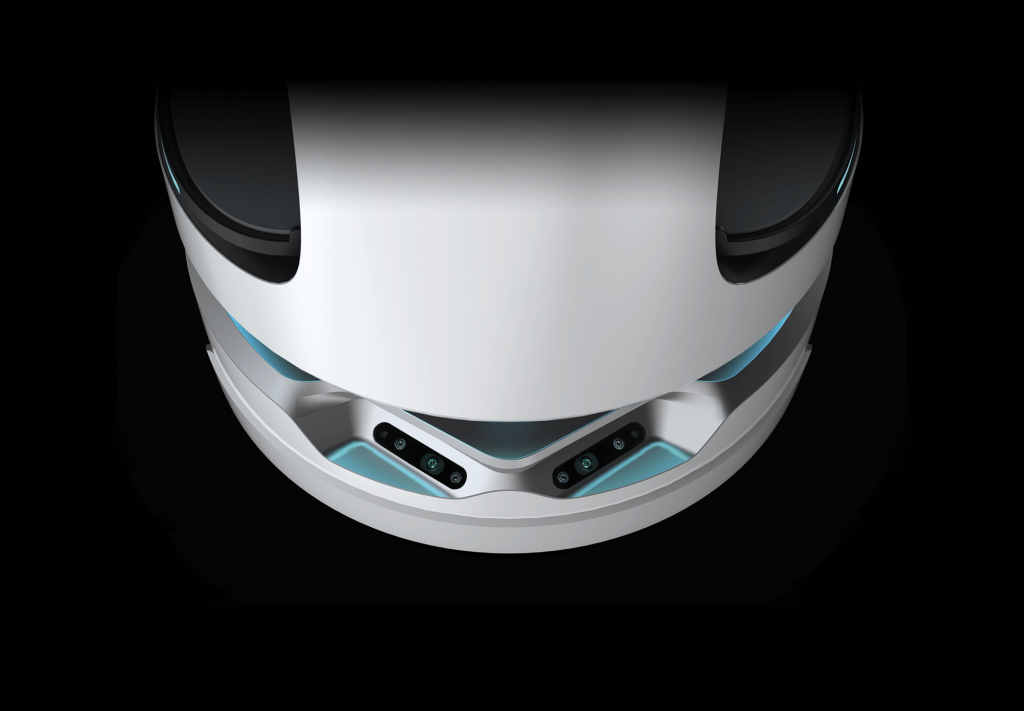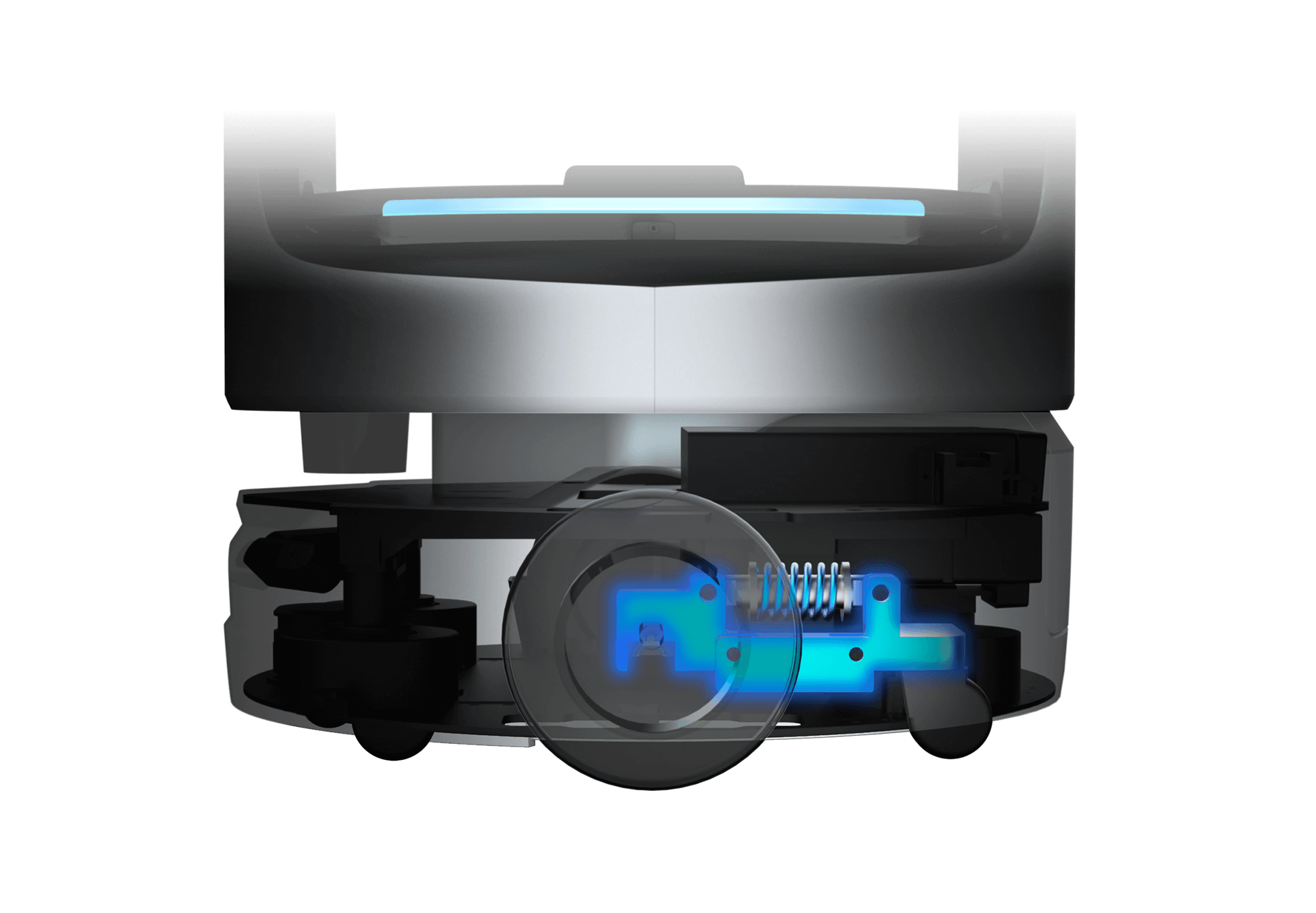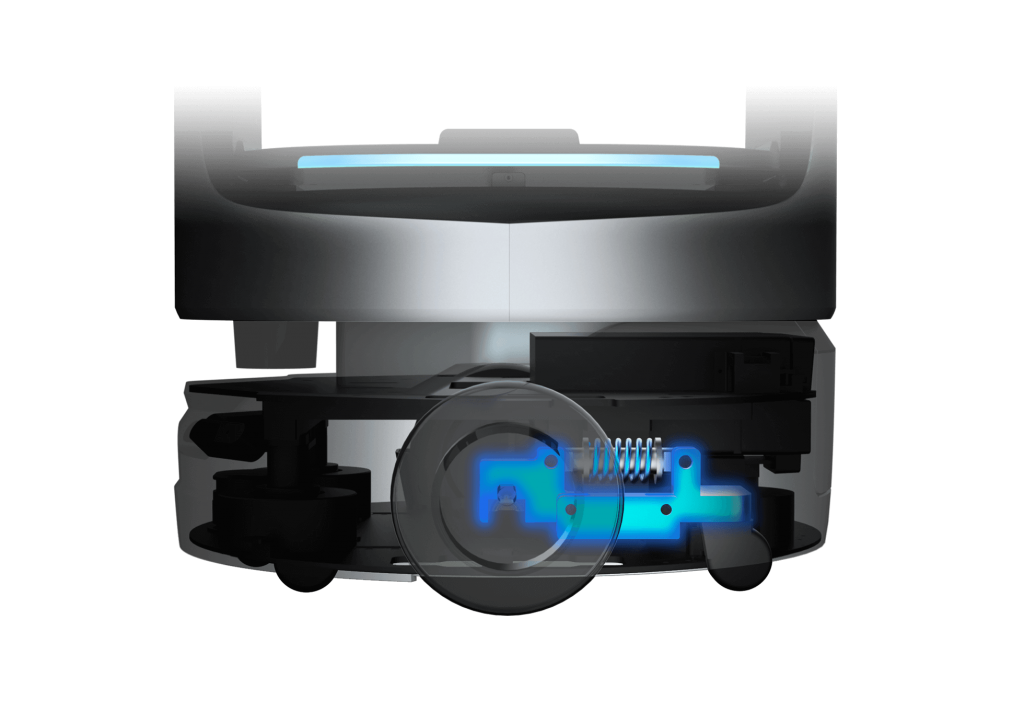 Independent Linkage Suspension for Stability
Auto-level adaptive variable suspension system ensure its steadiness and non-spill delivery. Damping can be altered according to different floor conditions and driving requirements. The resonance frequency is maintained at an optimal state.
Modular structure for quick disassembly and intelligent Infrared induction tray allows the robot to know if the delivery has been completed. A smarter tray for more efficient delivery.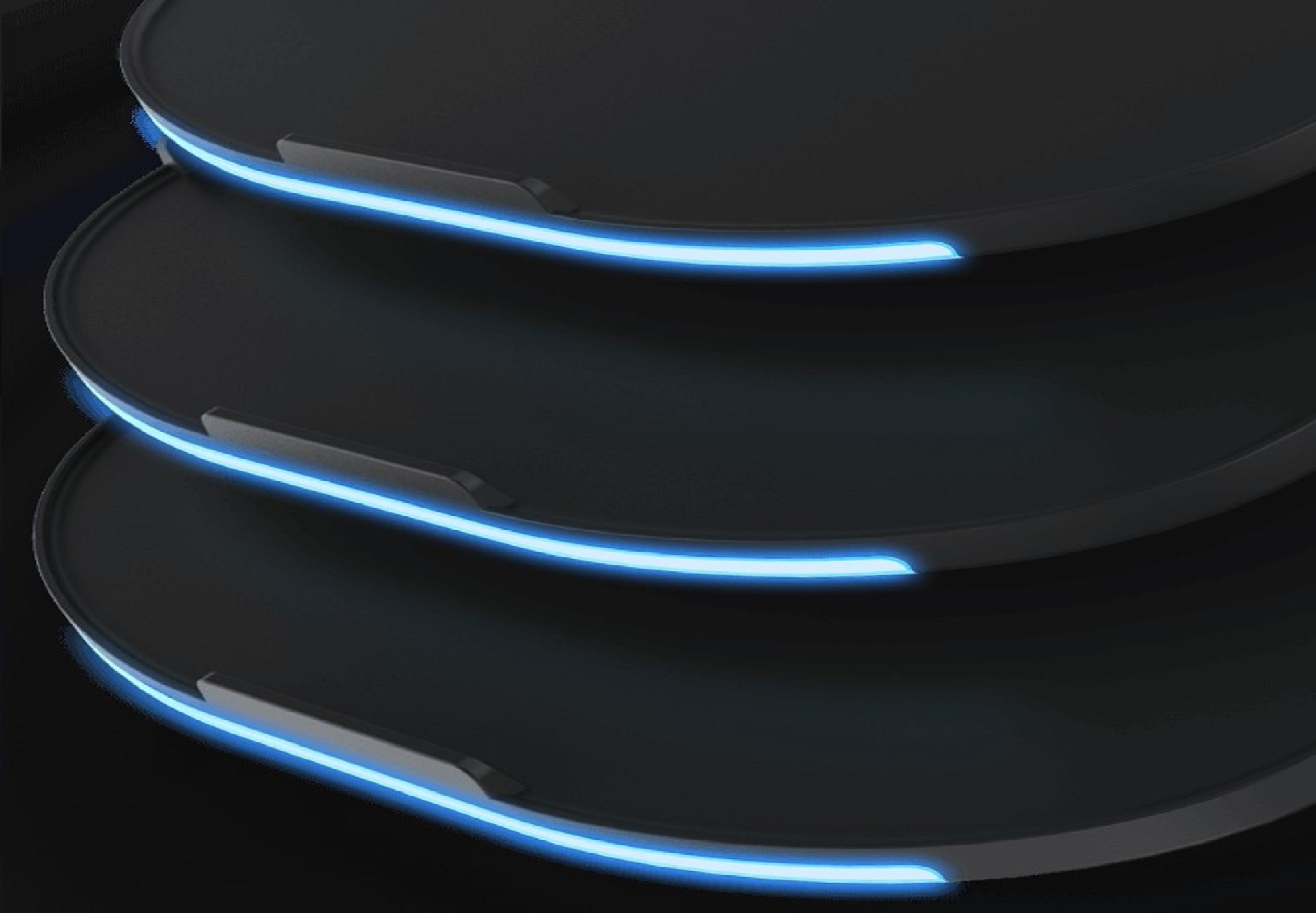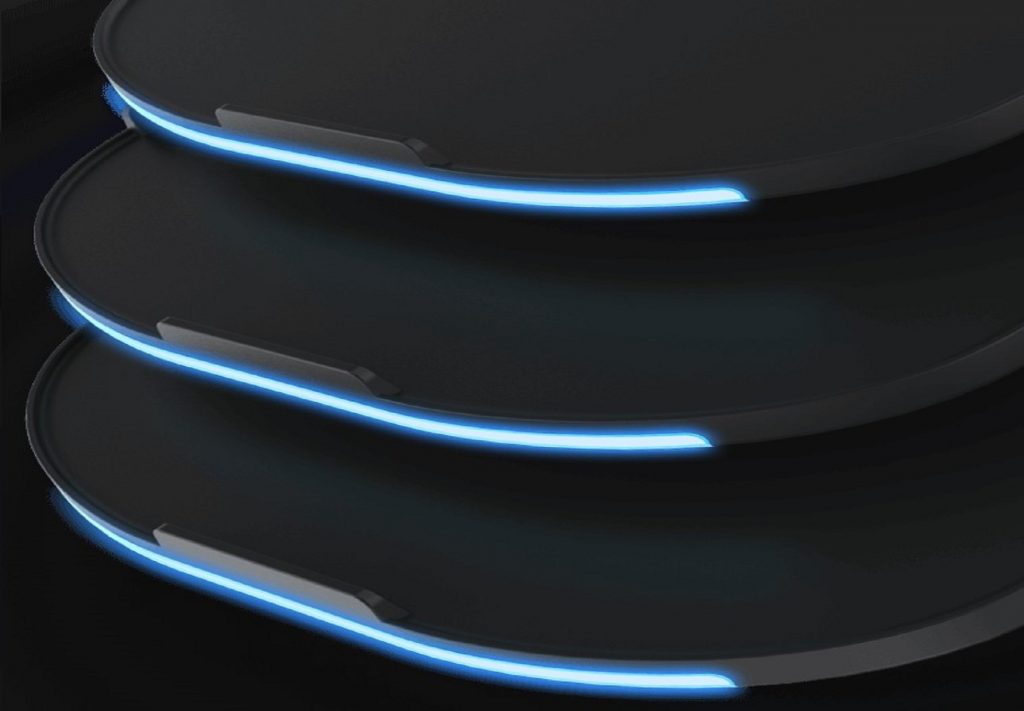 Intelligent Scheduling System
Multi-robot Cooperation for Higher Efficiency
With AI scheduling system, each robot can directly communicate with other robots in the same network to optimize the delivery tasks.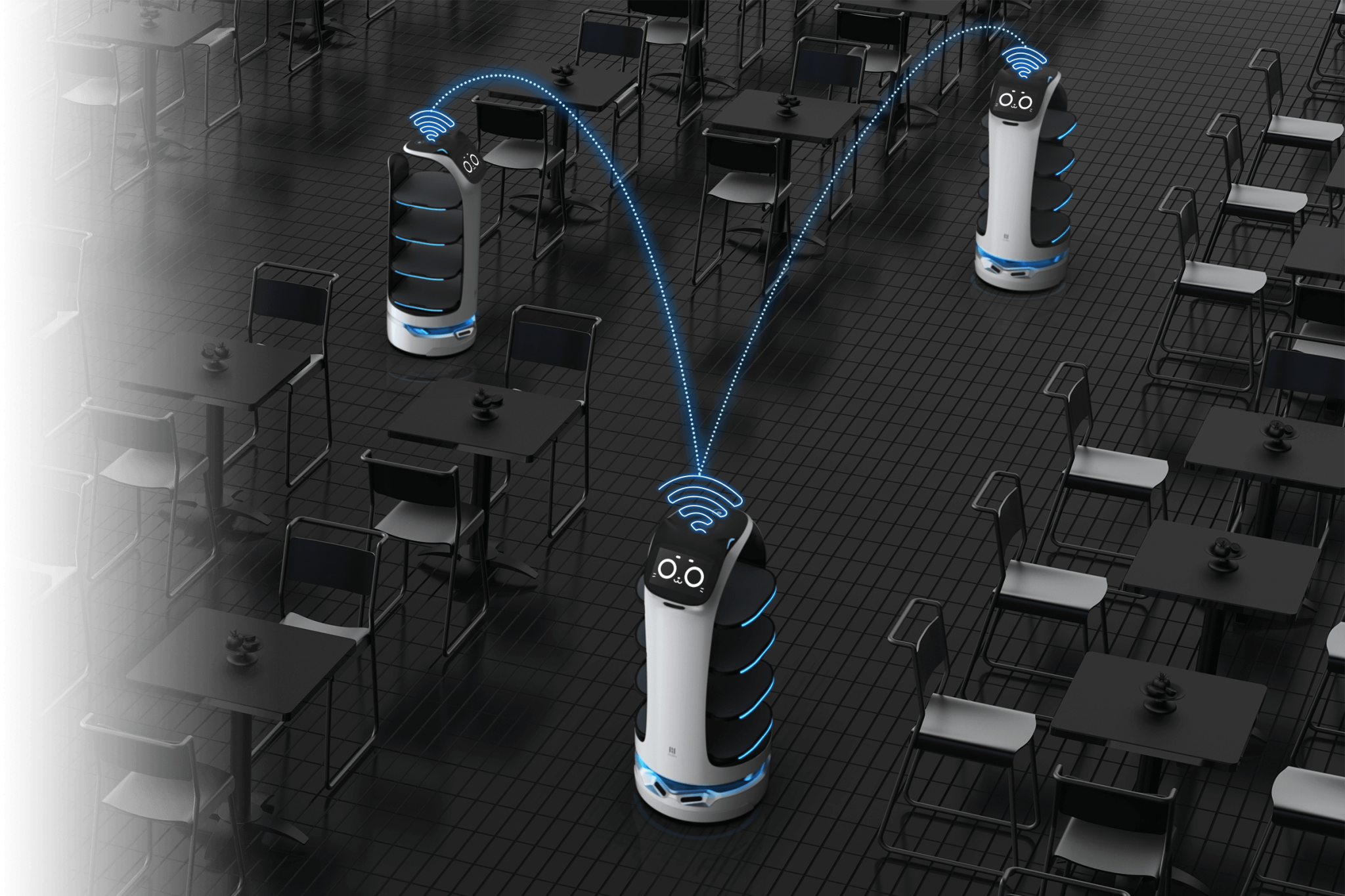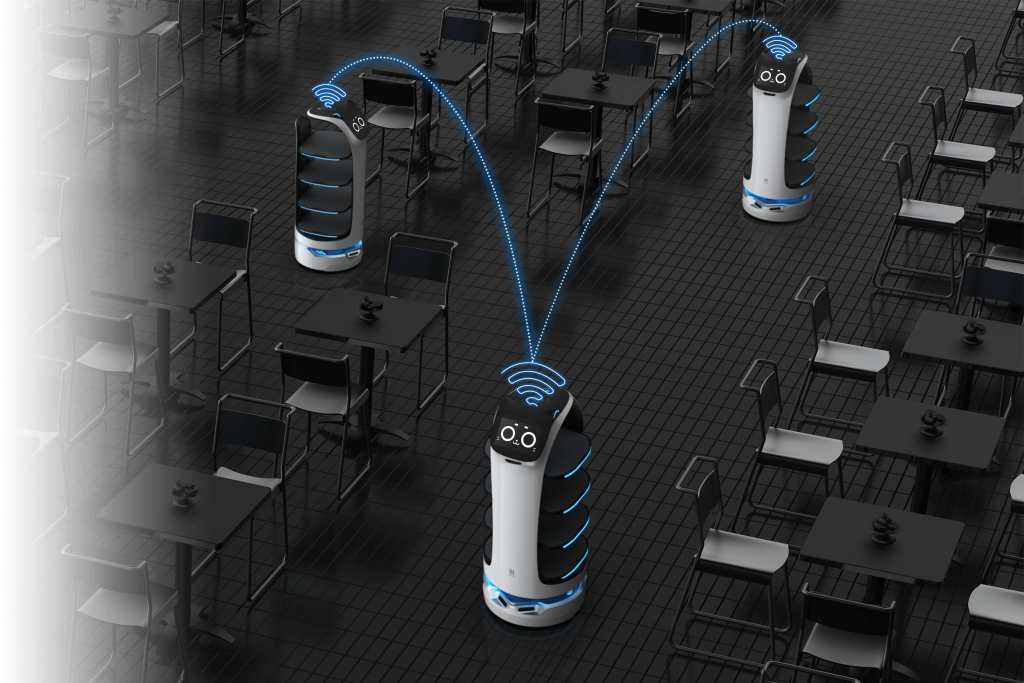 Smart Expressions
There are dozens of exclusive original expressions, which make the emotional expression of AmasBot more diverse, and make you feel more real "Cat".
The new touch interaction makes the feedback of AmasBot more comprehensive, and the Human-Robot experience is unprecedented.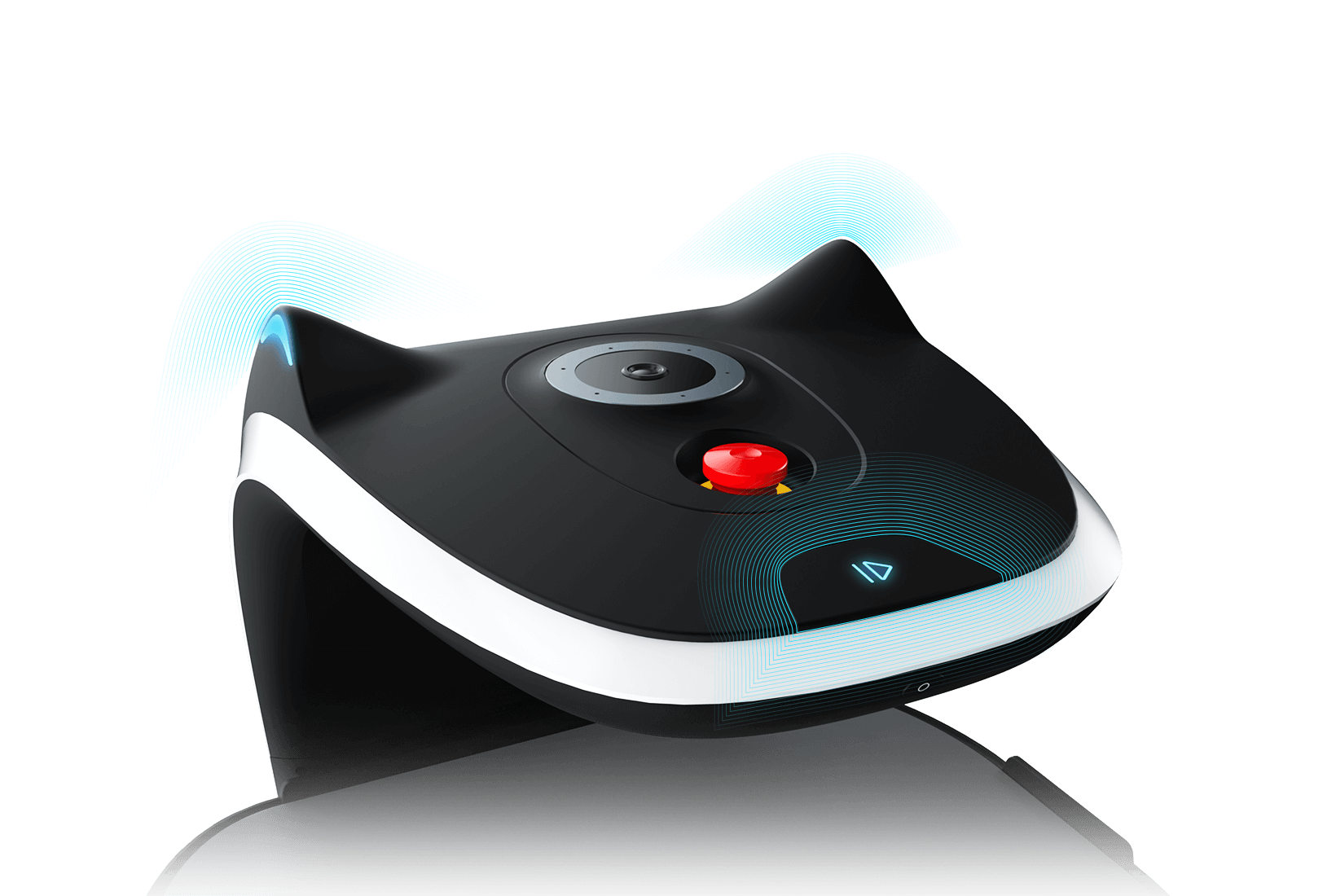 Different task status trigger corresponding light effect interactions, making the status indication clearer.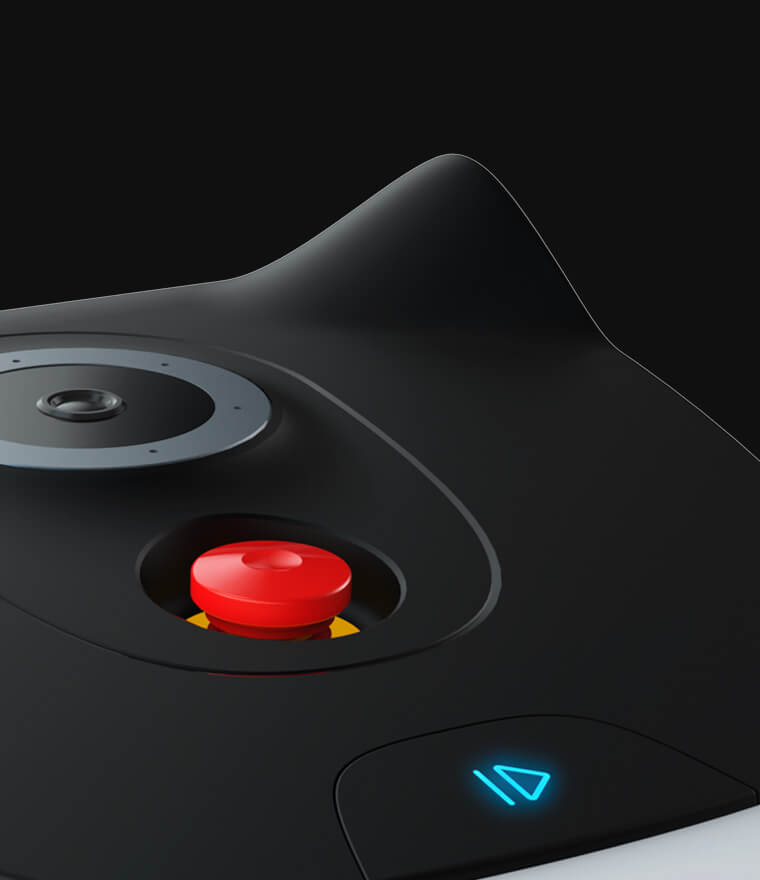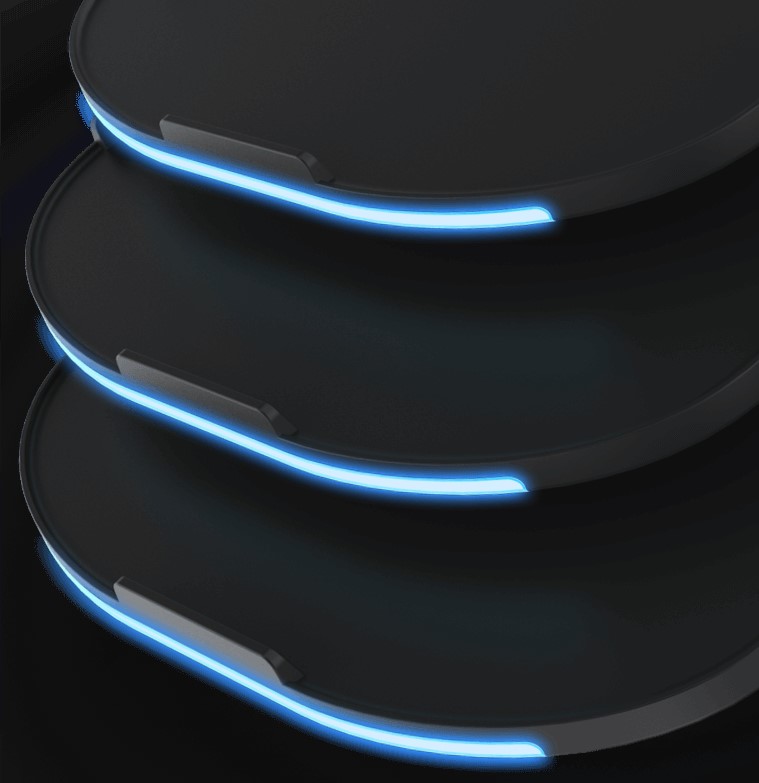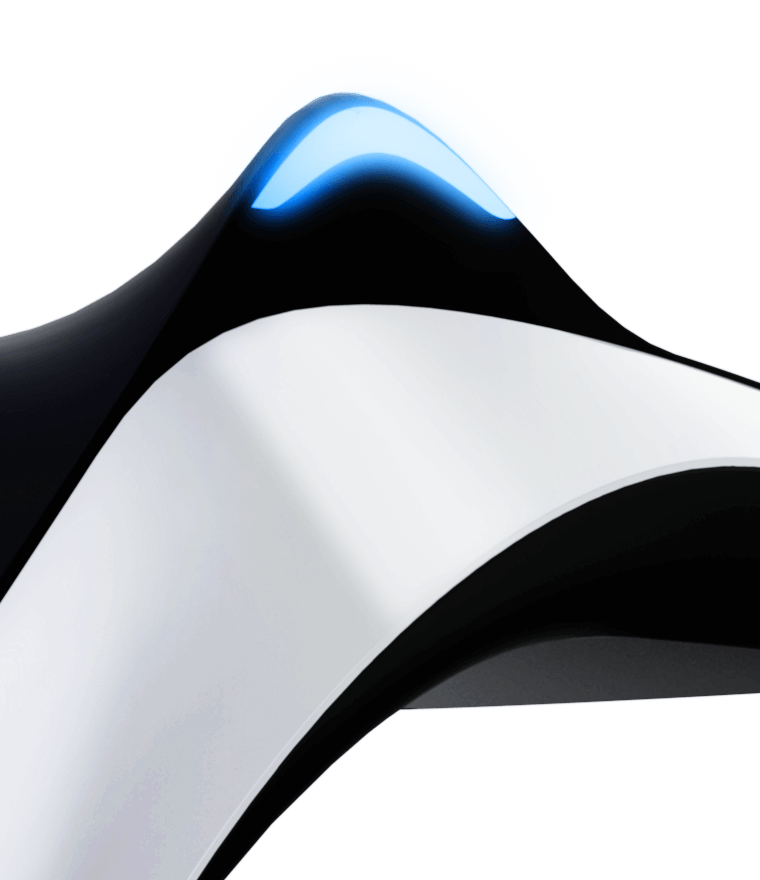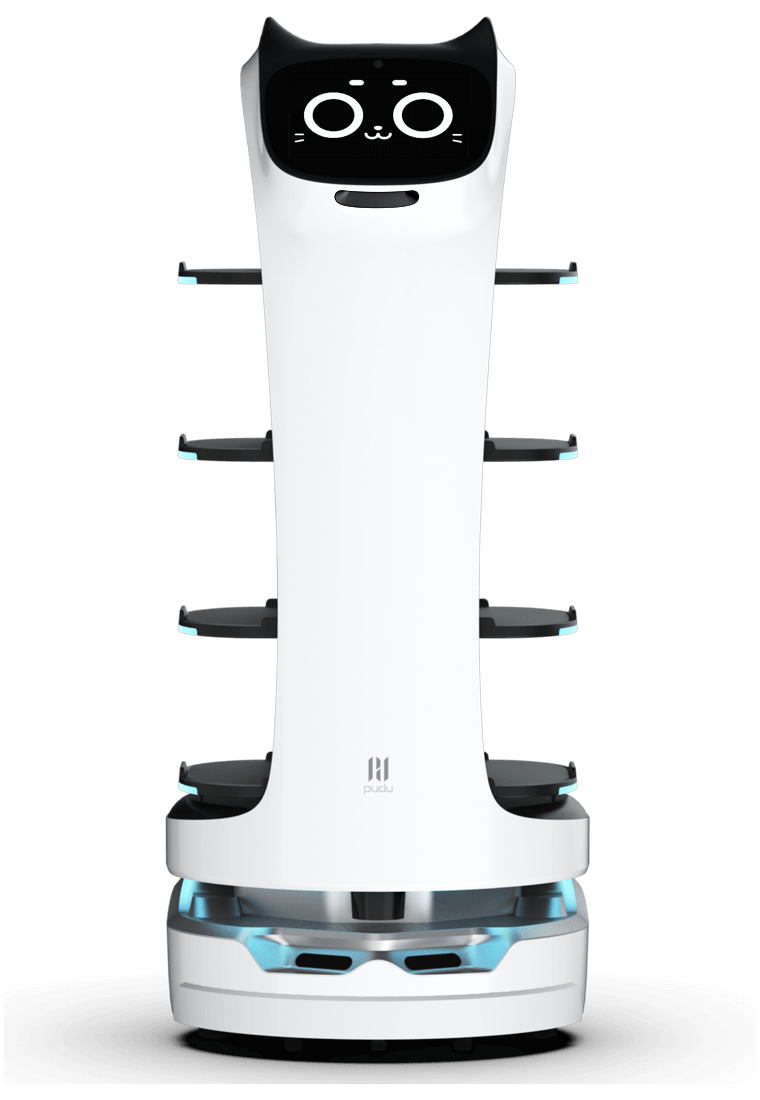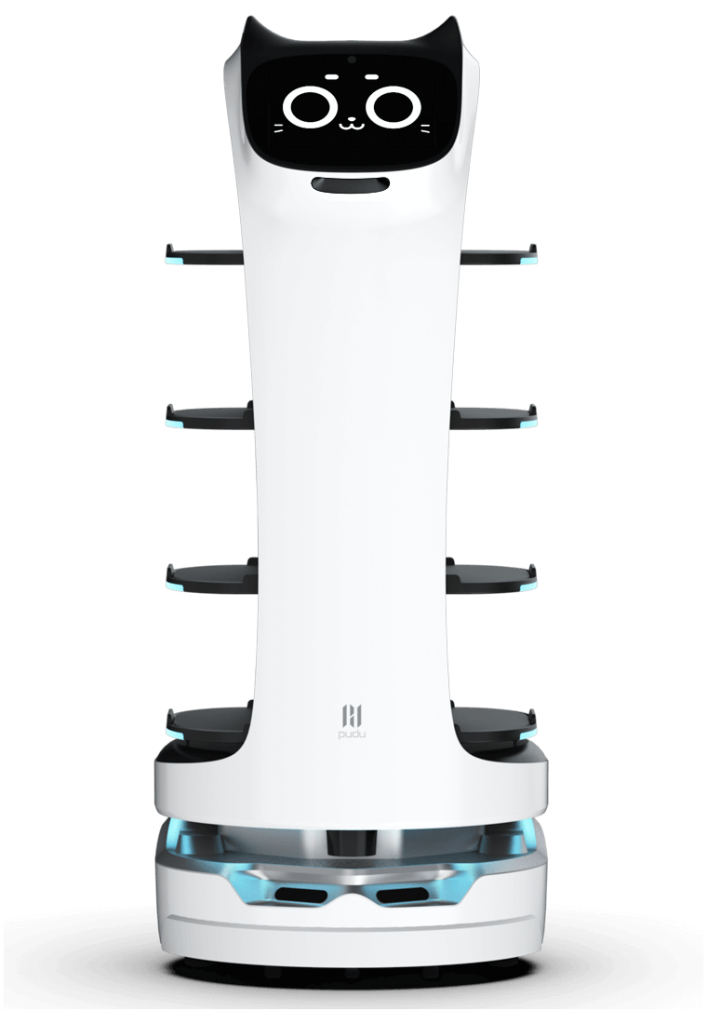 ABS/Aviation-grade aluminum alloy
12-24H (Replaceable Battery)
Speed: 0.5-1.2m/s (Adjustable) | Climbing angle: ≤ 5°
Marker Positioning: Supports a maximum height of 8 meters (optional high-level code) Laser Positioning: Code-free with no height restrictions