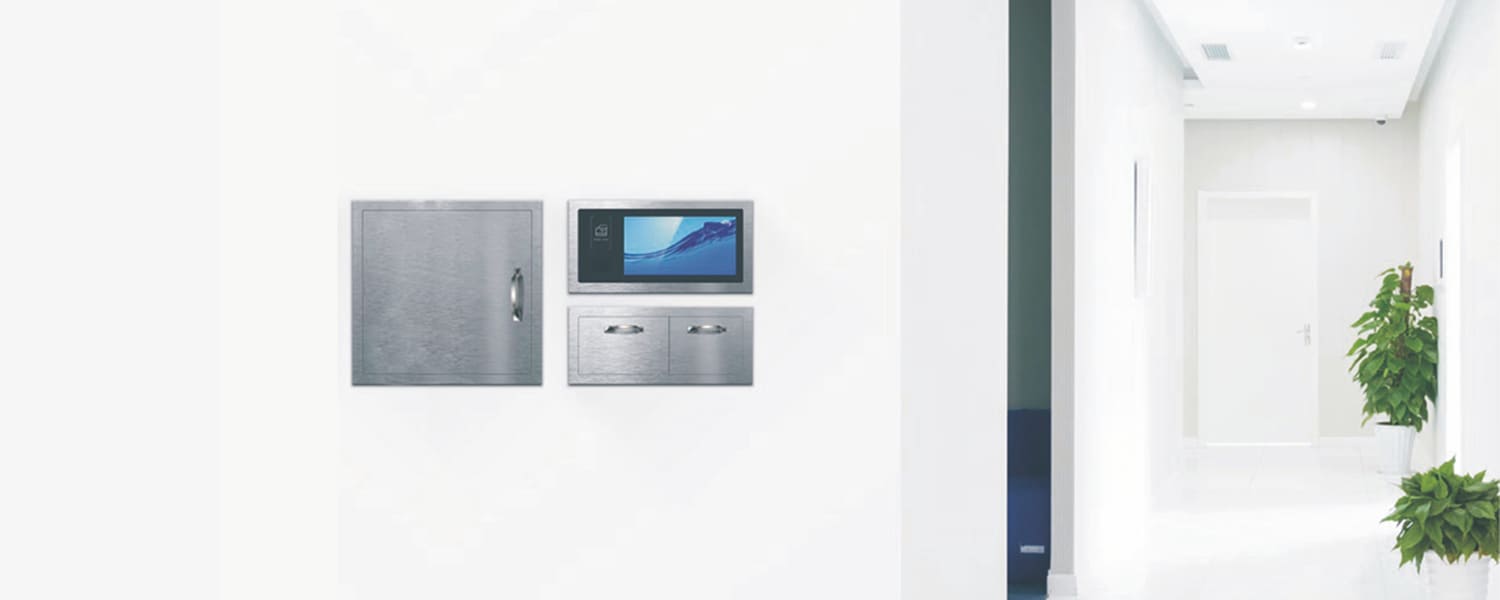 Hospital Waste/Laundry Management
Automated systems, Sustainable operations and Infection control
Automatic collection of waste and laundry for hospitals and healthcare facilities
Hospitals in particular are very crowded, and every day they produce tons of waste carrying a large number of germs and viruses, as well as laundries of all kinds of patients. The germs and viruses have the characteristics of spatial infection, and it may cause health risk to other patients, medical staff and visitors in the hospitals.

Moreover, manual collection and transportation of waste and laundry pollute the environment of the hospital with unpleasant odor, and it is very costly to hire lot of people for handling waste material and laundry bags.
Therefore, it is practically important for modern green intelligent hospitals to adopt a smarter, cleaner, safer and environment friendly way to collect and transfer waste and laundries.
With the vacuum negative pressure technology, all kind of household waste and laundries in the hospital are uniformly transported to the designated waste collection station or laundry room through sealed pipeline.
Better hospital hygiene
Easy and Fast delivery
Logistics efficiency
Save time and money
Patient satisfaction
Comprehensive Waste Sorting Management
In addition to the conventional double loading station (waste/laundry), it can be extended to four loading station (recyclable waste / kitchen waste / other waste / laundry) according to the user requirements, which is in full compliance with international waste sorting policies and regulations.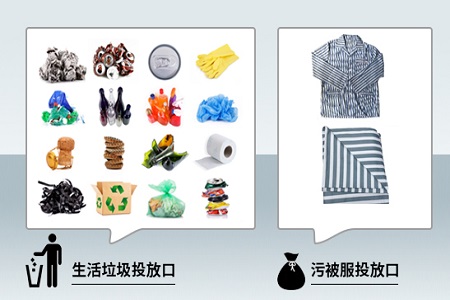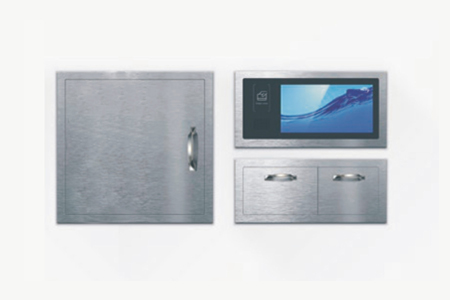 Double loading ports and four loading ports (optional). Special antibacterial coating handle, HD LCD touchscreen, voice prompt, equipped with disinfection and deodorization high-speed spray device, electronic lock, multiple users operation at the same time.
Better Efficiency and
more Cost effective
It is self-developed according to the waste and laundry collection, and transport needs of the hospitals. Innovative functions and configurations of our system bring higher efficiency, lower energy consumption and reduced operation & maintenance cost.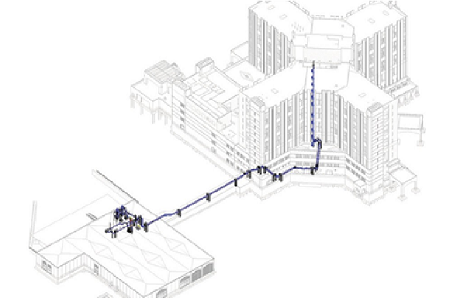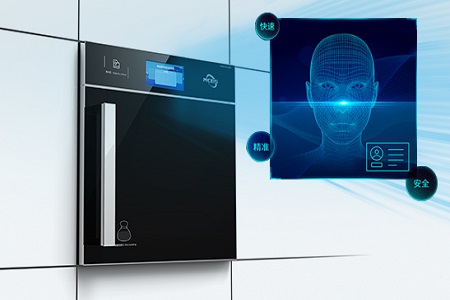 Comprehensive Operations & Authority
Management
Equipped with face recognition camera and IC card authority management for better security. Automatic identification of electronic tags on laundries for intelligent counting and classification.
Waste and Laundry Collection Station
The discharge port is equipped with an RFID module, which can automatically recognize the tags on the laundry/waste bags for intelligent counting and classification. It is also equipped with Garbage weighing and billing function.
Under special scenarios, it can be connected to other intelligent transport equipment for automatic transport.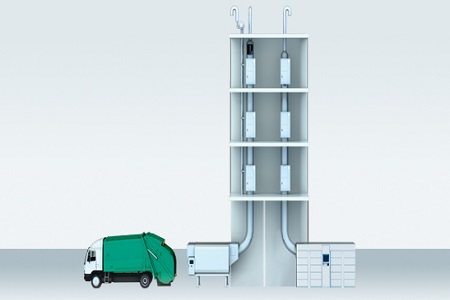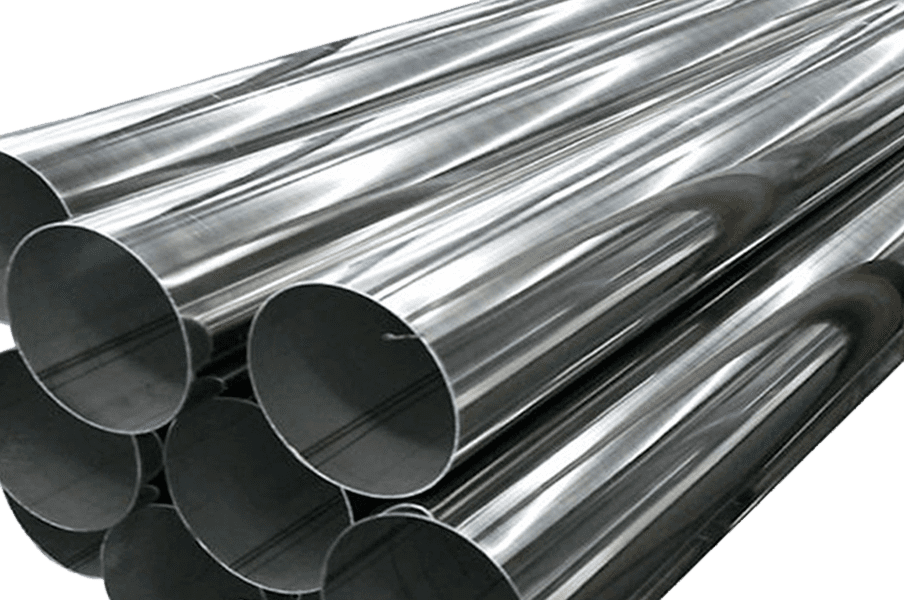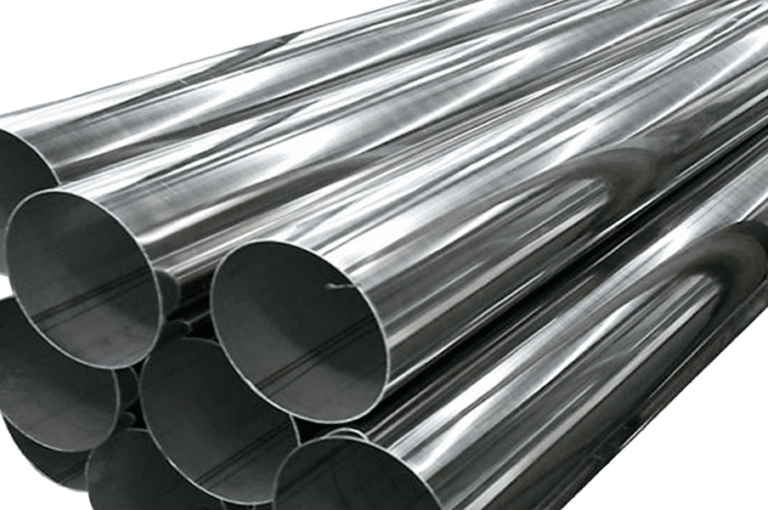 The laundry tubes use 304 stainless steel pipe with a wall thickness of 4mm. The inner wall is smooth and free of embroidered stains, ensuring that the laundry bags will not be scratched during the transport process. Maximum diameter of vertical tube is 500mm.
The waste tube uses painted carbon steel pipes with a wall thickness of 4mm with anti-Corrosion and anti-rust coating.  Smoke detector is provided on the top of each vertical tube.