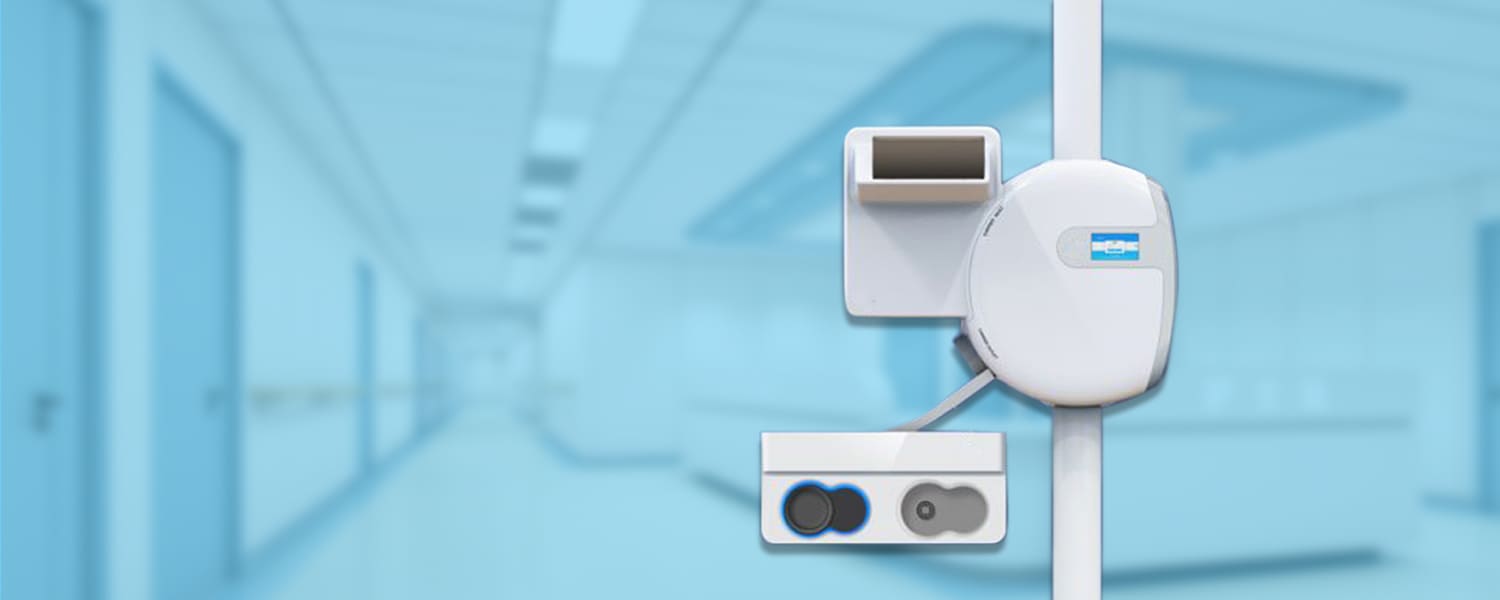 Pneumatic Tube System (PTS)
Pneumatic tube system (PTS) are designed to transport variety of materials between departments of the hospital that significantly reduce the time and costs associated with manual deliveries, and provide more efficient and faster delivery of care to patients.
Fast, Efficient and Reliable transportation of time-sensitive materials
Real-time monitoring provides extra safety and security to moving highly sensitive materials such as blood products, laboratory samples, specimens, medications, instruments and patient reports. The different departments and areas of your hospital can all be connected with our flexible and high-speed pneumatic tube systems to ensure safe and efficient transport of materials.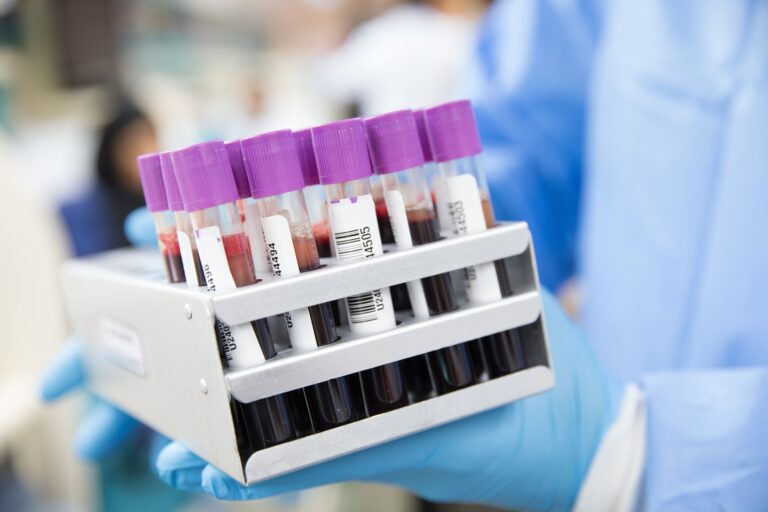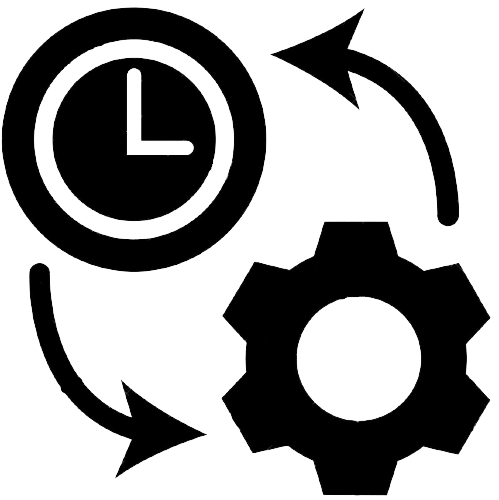 Hospital needs are always unpredictable, Spontaneous transports with PTS save time and increase efficiency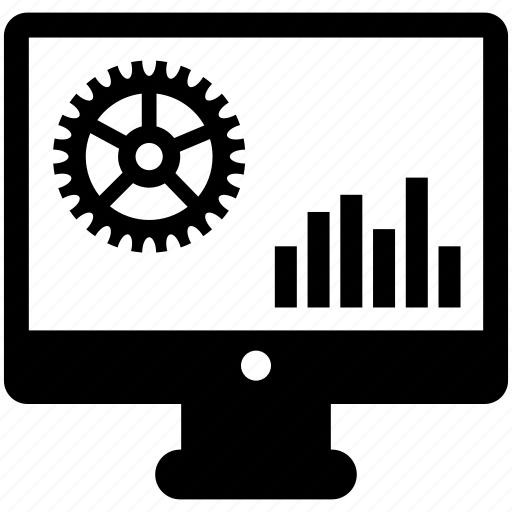 Complete traceability of carriers and transported items
High transmission speed (10m/s) and 24/7 working accelerate laboratory results and medication.
Access limitations and user authentication significantly increase transaction safety and security

By reducing manual delivery, staff can concentrate more on patients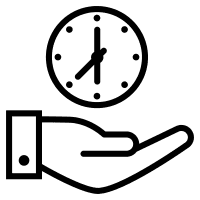 Achieve fast ROI within two to three years
"Ferris wheel" sending & receiving system design to eliminate carriers jamming or lost in the tube network. Multi-position ring structure and bypass tube station helps to achieve "direct" transportation between stations.

Transport efficiency is twice as high as the other PTS systems.
Two way receive, single transaction support five carriers and auto-send continuously.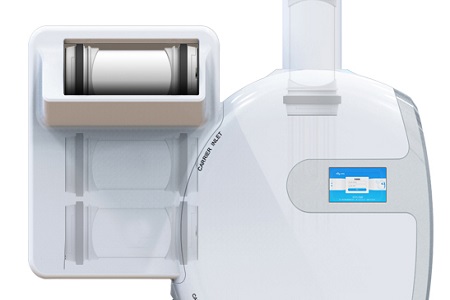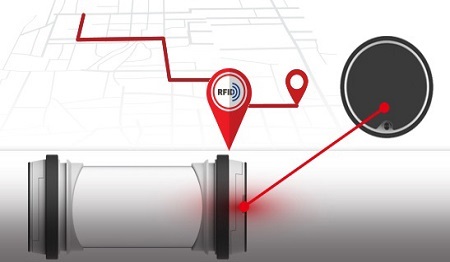 The application of RFID technology helps to achieve real-time tracking and identification of carriers, and automatic return of empty carrier to home position. 
Rotating caps to prevent opening during transport. High-density sponge in carriers for effective protection of fragile items.
UV-C Disinfection & Air Purifier System
UV-C radiations disinfects the interior and exterior of the entire carrier to eliminate the risk of cross infection. Equipped with an independent fresh airflow system, built-in medical grade air filtration system purifies air from bacteria, virus and dust particles, and a variety of air suspensions effectively assure the cleanliness of the air flow into the system.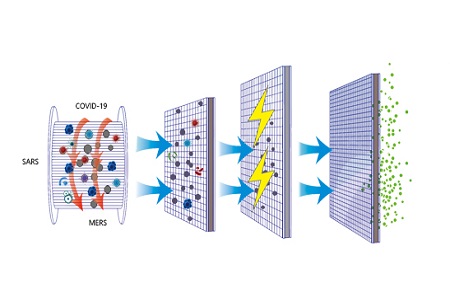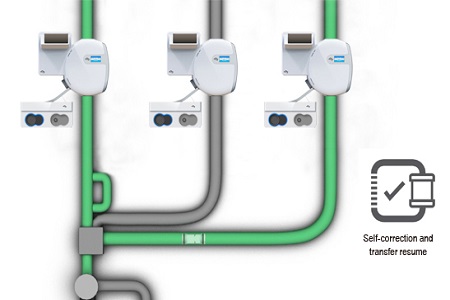 When errors are detected, the system would change path based on system architecture and resume transfer after the error is corrected. The carrier automatically changes path without recall or secondary forwarding.
Tubes can be installed on a single floor or on multiple levels, over short distances or across miles, through fire protection sections and across open-air areas, underground or in suspended ceilings, in existing buildings or in new construction. Quite transport, moving sound is less that 35 decibels.
Equipped with 7 inch touch screen, dynamic Graphical User Interface
PVC, aluminum alloy, galvanized steel, stainless steel
Installed RFID transponder, automatic empty carrier return
Allow 4 carriers at a time, automatic sending without waiting for loading
Famous Branded blower with high efficiency
Pass-Thru station, End station