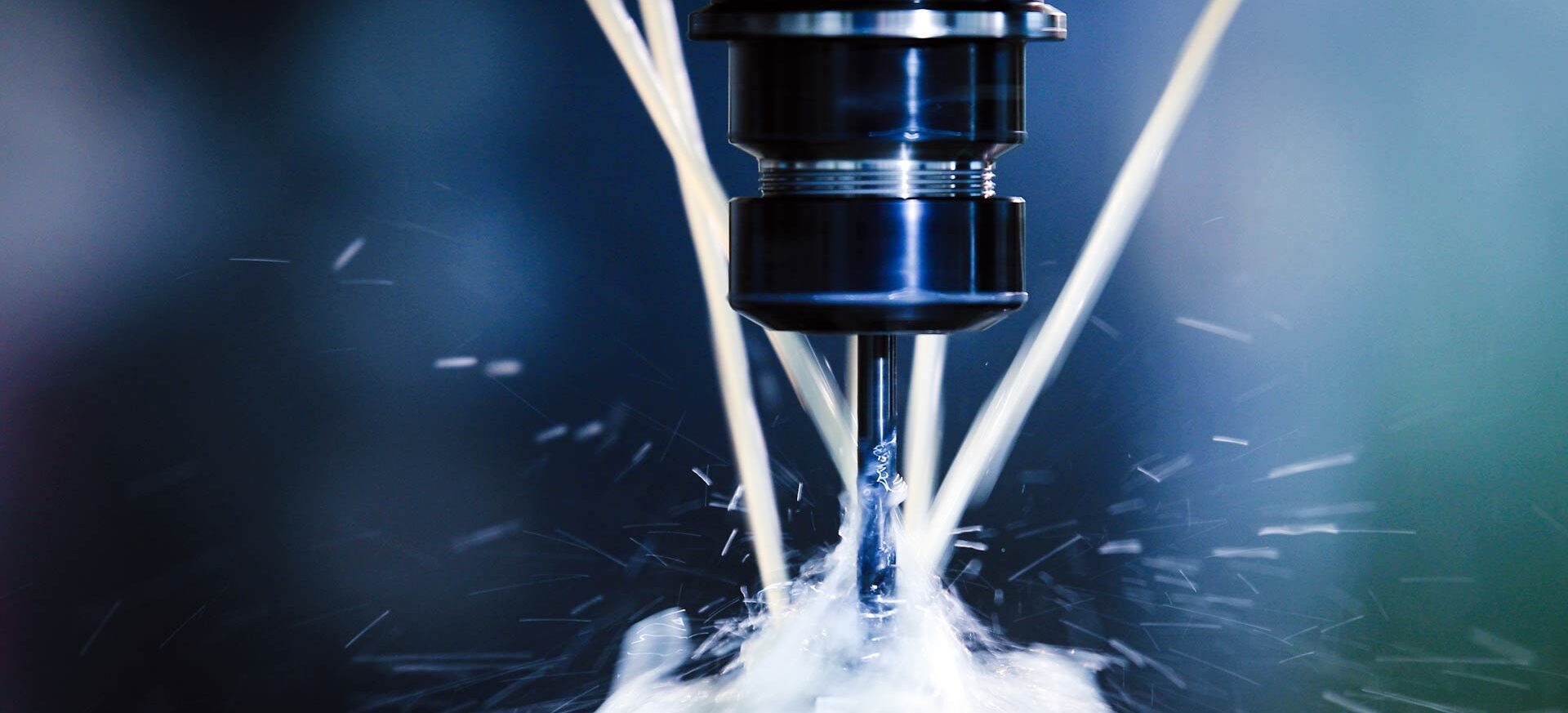 The Latest Manufacturing Machines,
Tools and Equipments
High-speed and high-precision 3 axis & 5 axis machining centers in a wide range of sizes and configurations for different industries, and to meet your manufacturing needs.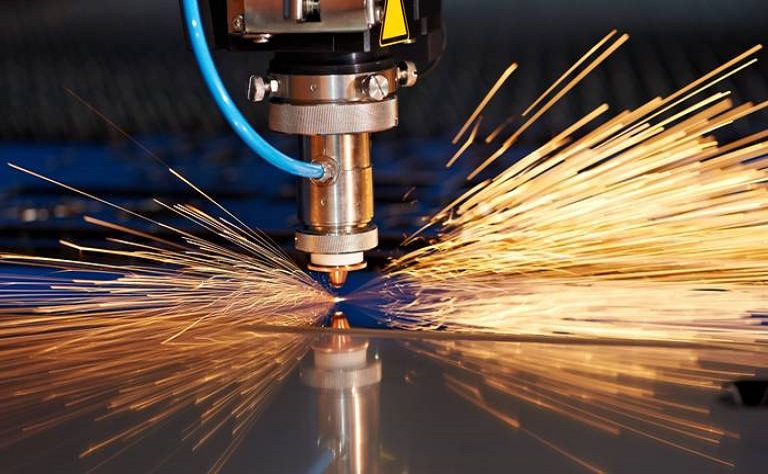 A wide range of Fiber laser cutting systems designed to meet the specific needs of your operation. Speed, precision and low operating costs.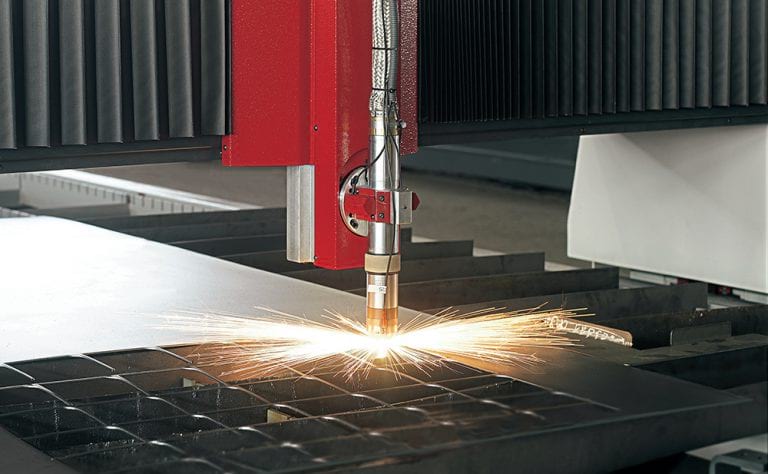 The high-accuracy plasma cutting series, available in wide variety of configurations with 2 or more plasma and oxy-fuel heads, bevel cutting, marking devices, and even drilling and tapping heads.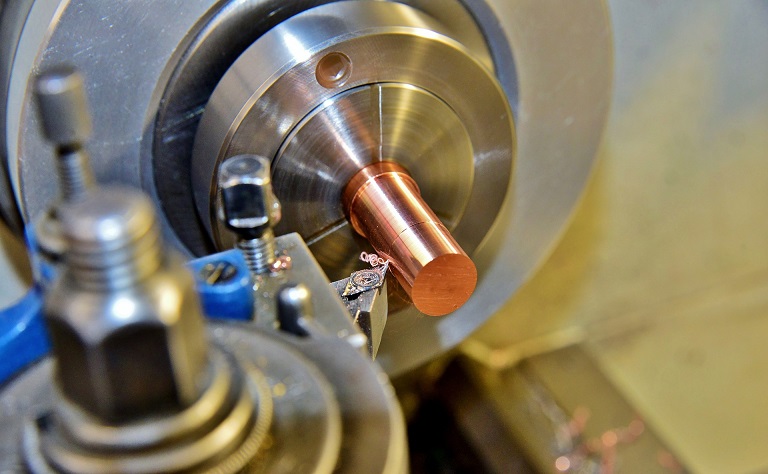 CNC Lathes and Turning Centers
High quality CNC Lathes and Turning Centers to increase productivity while reducing labour cost. Automation technology and variety of machine specificatons ensure the batch production.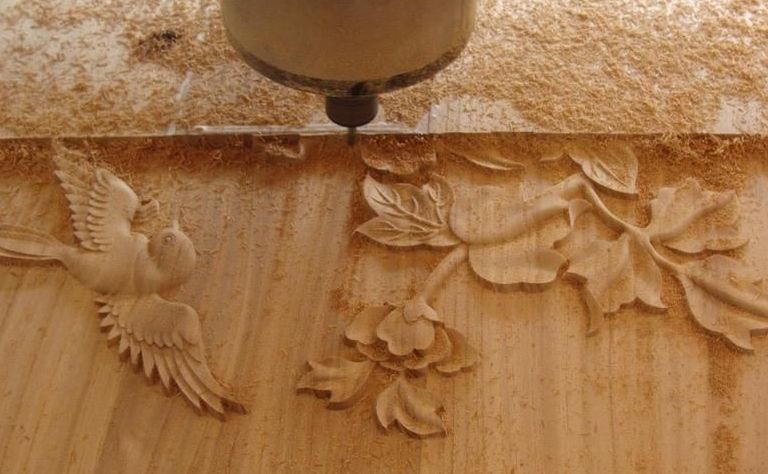 A wide range of wood working solutions that includes multi-axis & multi spindle CNC router, Automatic labeling machine, CNC six sided drilling machine, CNC panel saw, CNC Nesting machine and cabinet production line.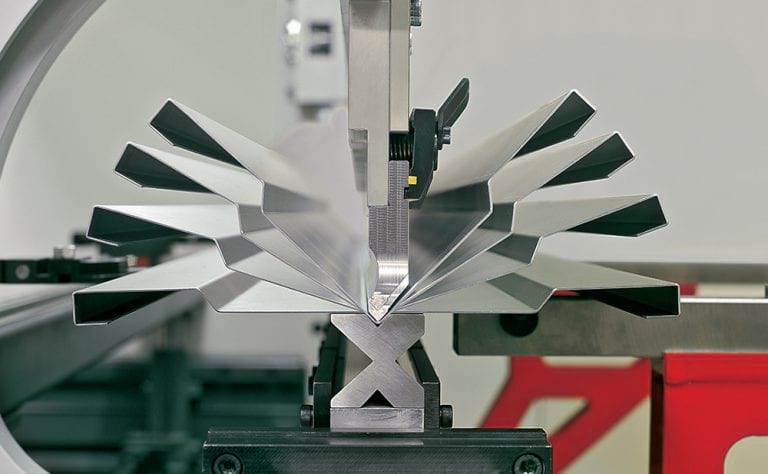 A wide range of press brake configurations – from 40 to 6000 tons, from 3 to 20 axes, NC and CNC, manual operation or full robotization – multiple options are available.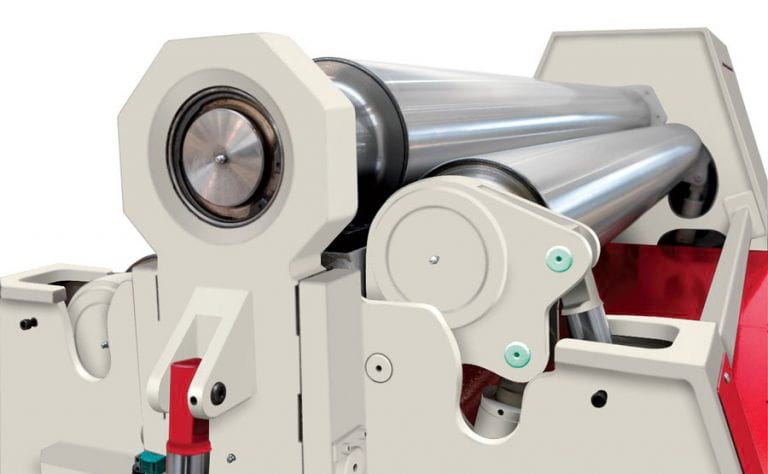 Hydraulic and electro-mechanical plate bending machines with 4-rolls, with 3-rolls, and with variable geometry. Covering capacities up to 160 mm in thickness and up to 12000 mm in length.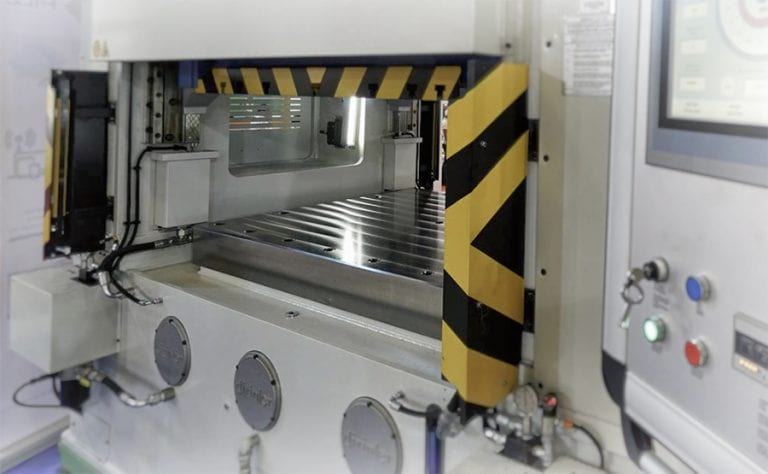 C/H/D-frame eccentric, hydraulic, servo and knuckle joint presses, ranging from 25 to 1000 tons.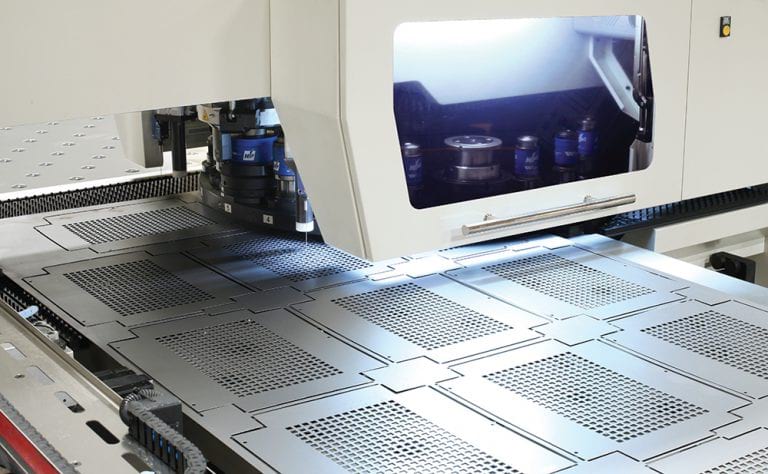 Our fully programmable CNC punching machines can process a diverse range of parts with great flexibility. They can be equipped with up to 10 multi-tool stations for a total of 80 indexable instruments.