Electric Track Vehicle (ETV)
Electric Track Vehicle (ETV) is an efficient transport system that empowers hospital and healthcare facility to automate the transportation of mid-size materials within your hospital, enabling your healthcare staff to focus on providing patient care.
Fast, secure and gentle transport of medical goods
Access limitations and user authentication significantly increase transaction safety and security
Increase productivity and reduce cost. Achieve fast ROI within 2-3 years.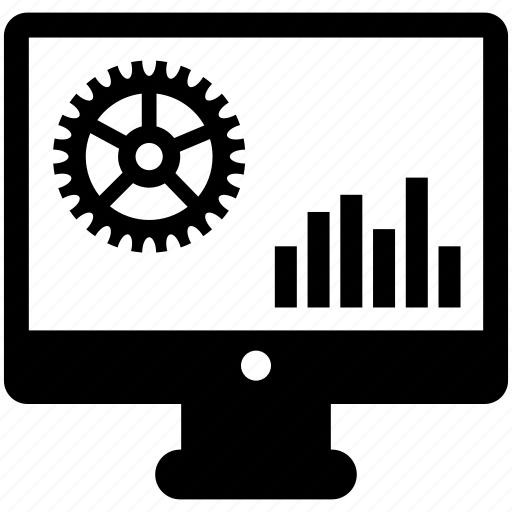 Monitoring of carriers and transported items through track & trace function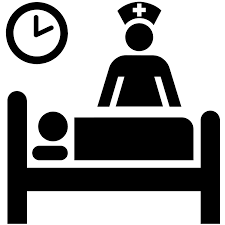 By reducing manual delivery, staff can concentrate more on patients. Improve hygiene in hospital.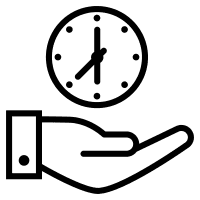 Consistent, Fast and In-time availability of items.
Large loading capacity container up to 30kg, which is twice bigger than the other similar products.
Equipped with adjustable cargo retaining board and test tube rack.
Self-leveling swivel basket that ensure liquids remain horizontal during transport.
Mechanical lock and E- Password ensure the object security.
Front and rear infrared sensors to avoid collision risk.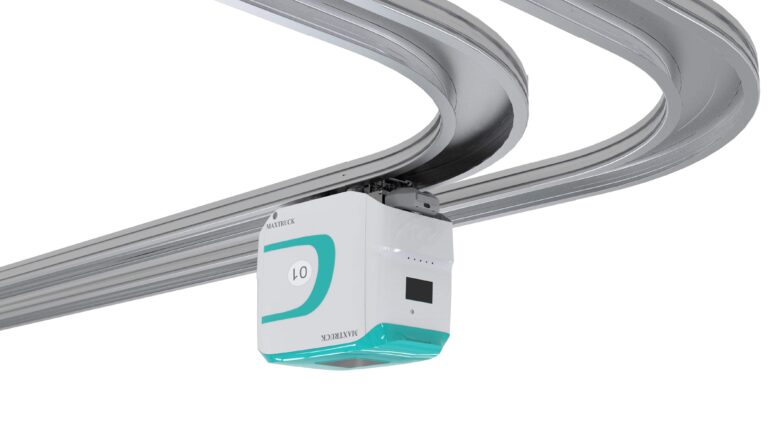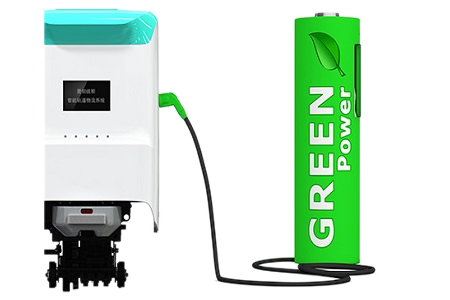 Advance HPS2.0 Hybrid Power Double Drive technology more stable and energy saving.
In case of power failure, the vehicles will
automatically switch to "battery mode" without power interruption.
Enables a 25% lower energy consumption.
Environment friendly and sustainable transport solution.
Antimicrobial ABS material for body of the vehicle that can greatly reduce the risk of cross infection.
Each container is equipped with UV-C radiation disinfection.
Effectively meet the hygienic standards of modern hospitals.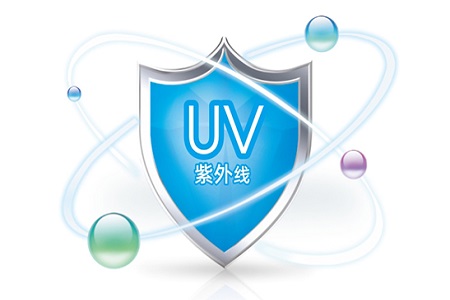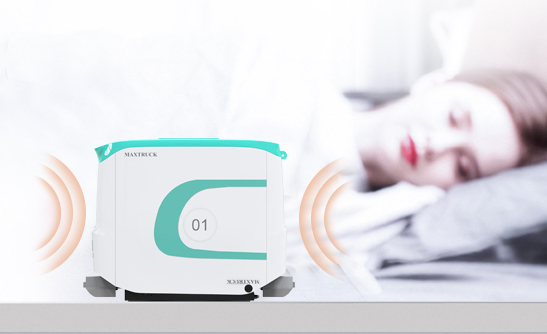 Use of high-strength Aluminum alloy rail tracks rather than copper tracks reduce 34% travel noise.
Anodic oxide surface finish make it decorative, durable and corrosion-resistant.
More silent and comfortable surrounding for patients to sleep.
Quiet transport, moving sound is below 50 decibels. 
High flatness, durable and stable.
Tracks consist of horizontal, vertical and curved rails.
Equipped with 13.2 color LCD touch screen.
Audio & light (signal) indicator for arrival and departure.
One-key dispatch and one-key to recall if wrong sending.
User-friendly interface.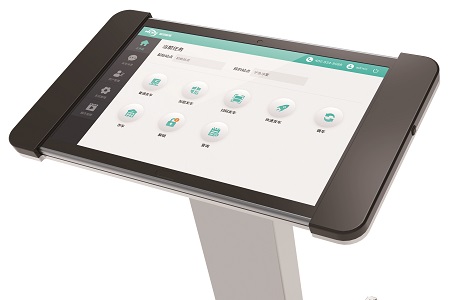 Ultraviolet (UVC) disinfection
Minimum opening size of shaft