Ideal solution for Restaurant,
Hospital, Library and Industrial
Transportation.
The autonomous delivery robot is equipped with V-SLAM technology, high carrying capacity,pagering function,gesture recognition and voice control module. Our objective is to boost the turnaround efficiency in restaurants, and establishment of Smart Hospitals, Smart Libraries and Innovative Industrial facilities. 
60Kg carrying capacity, volume of 120L, 4 large-capacity trays, giving the restaurant a much better turnover. The tray can be detached and five levels can be flexibly adjusted for customizing the holding area.
The robot is equipped with Pagering and Notifications function, allowing you to call the robot just in one-step and assign tasks at any time. You can check the status of the robot and arrival notification through your watch.

The collecting robot can communicate with various smart devices such as smart watches, tablets, pagers and smart scales, making the task assignment process quick and easy.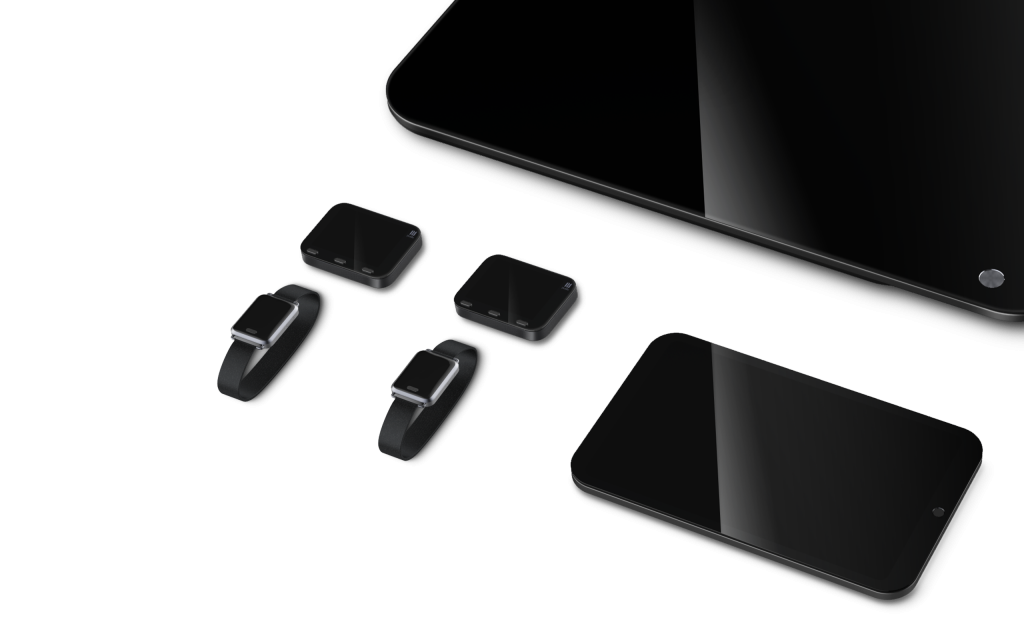 Air motion allows you to tell the robot to leave by simply waving your hand. No need to touch the buttons, contactless delivery from the origin point to the designated area, helping to improve the efficiency and minimize the infection rates.
IPX5 Waterproof Inner Cabin
IPX5 waterproof inner cabin can effectively resist various liquid splashes in the working environment and keep the machine body clean.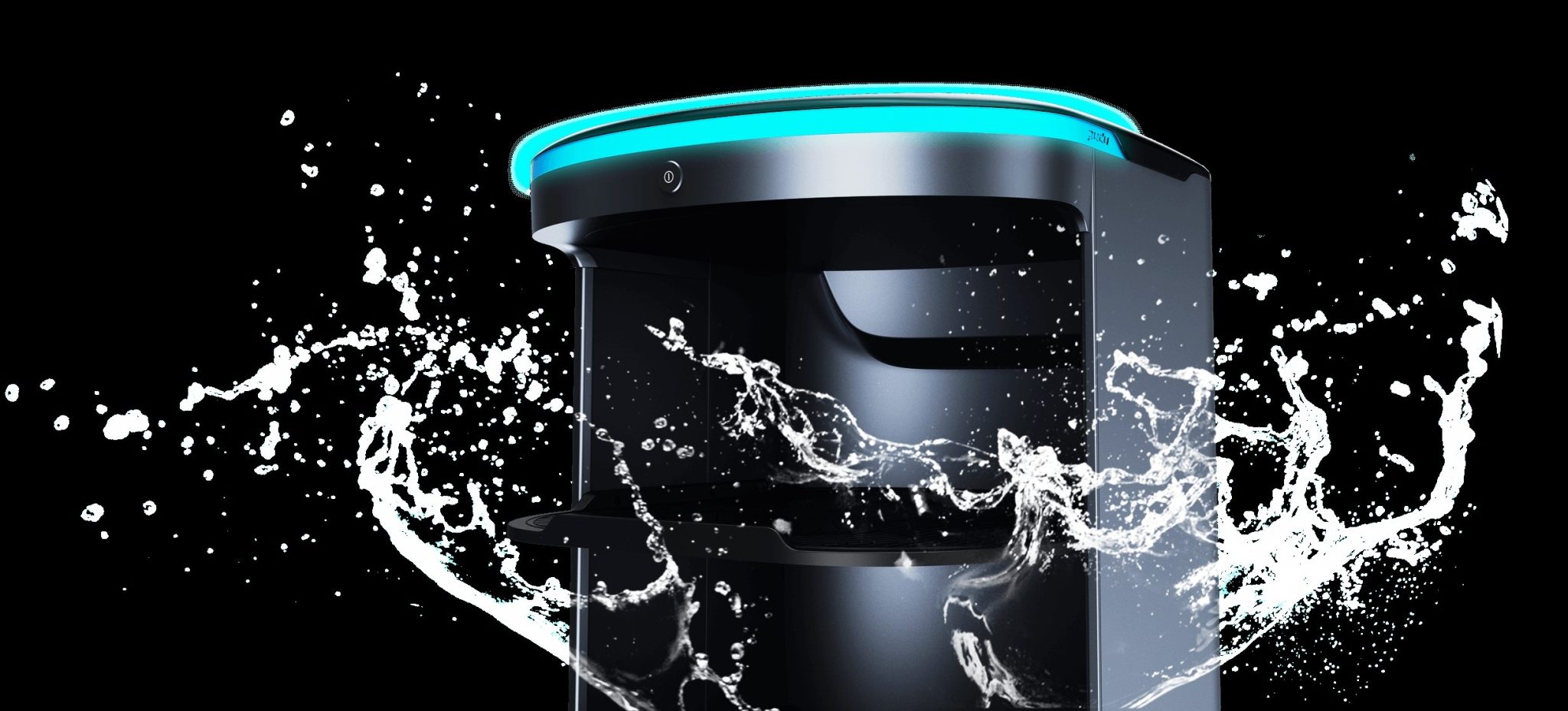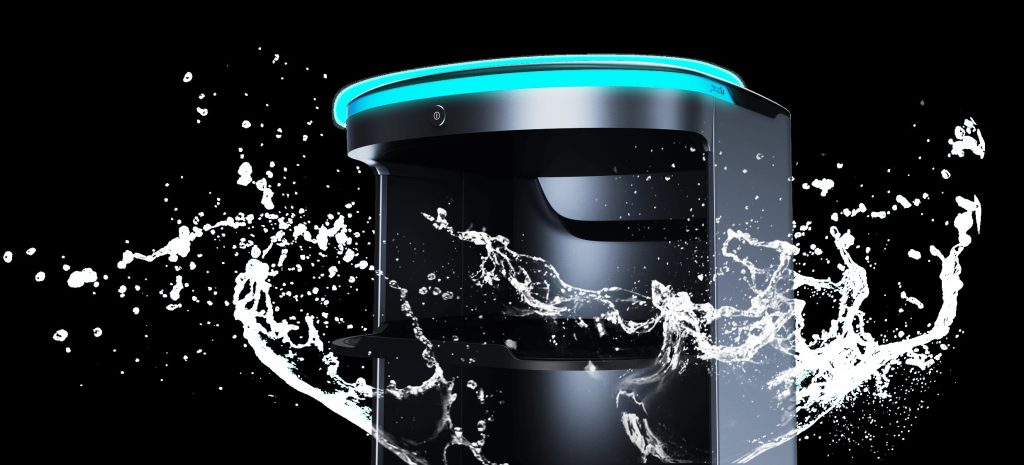 The autonomous delivery robot navigates safely through busy public corridors and crowded areas, and transport various items such as heavy dishes, medical supplies, library collections and industrial goods throughout your facility 24/7.
Business Process Presentation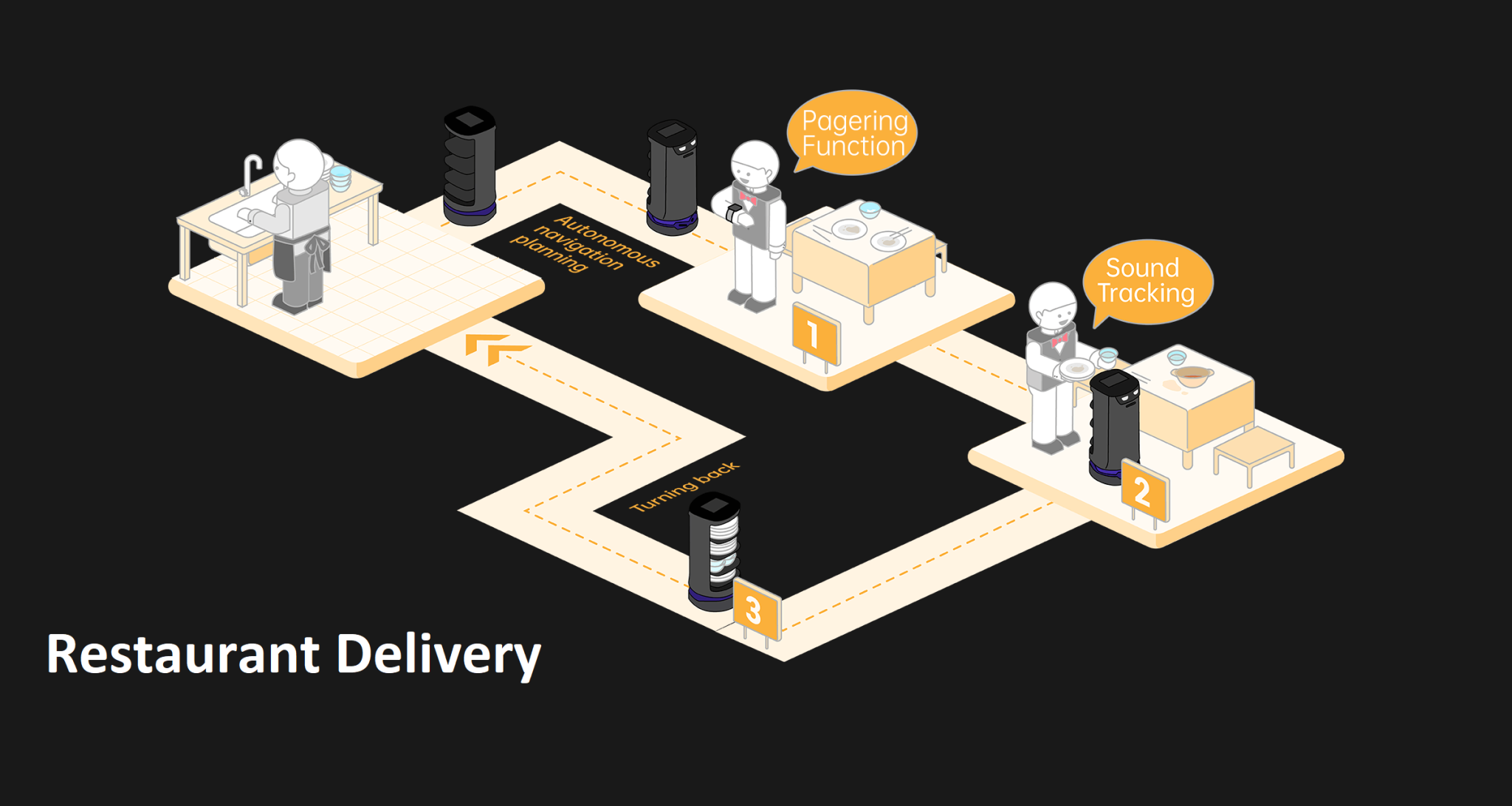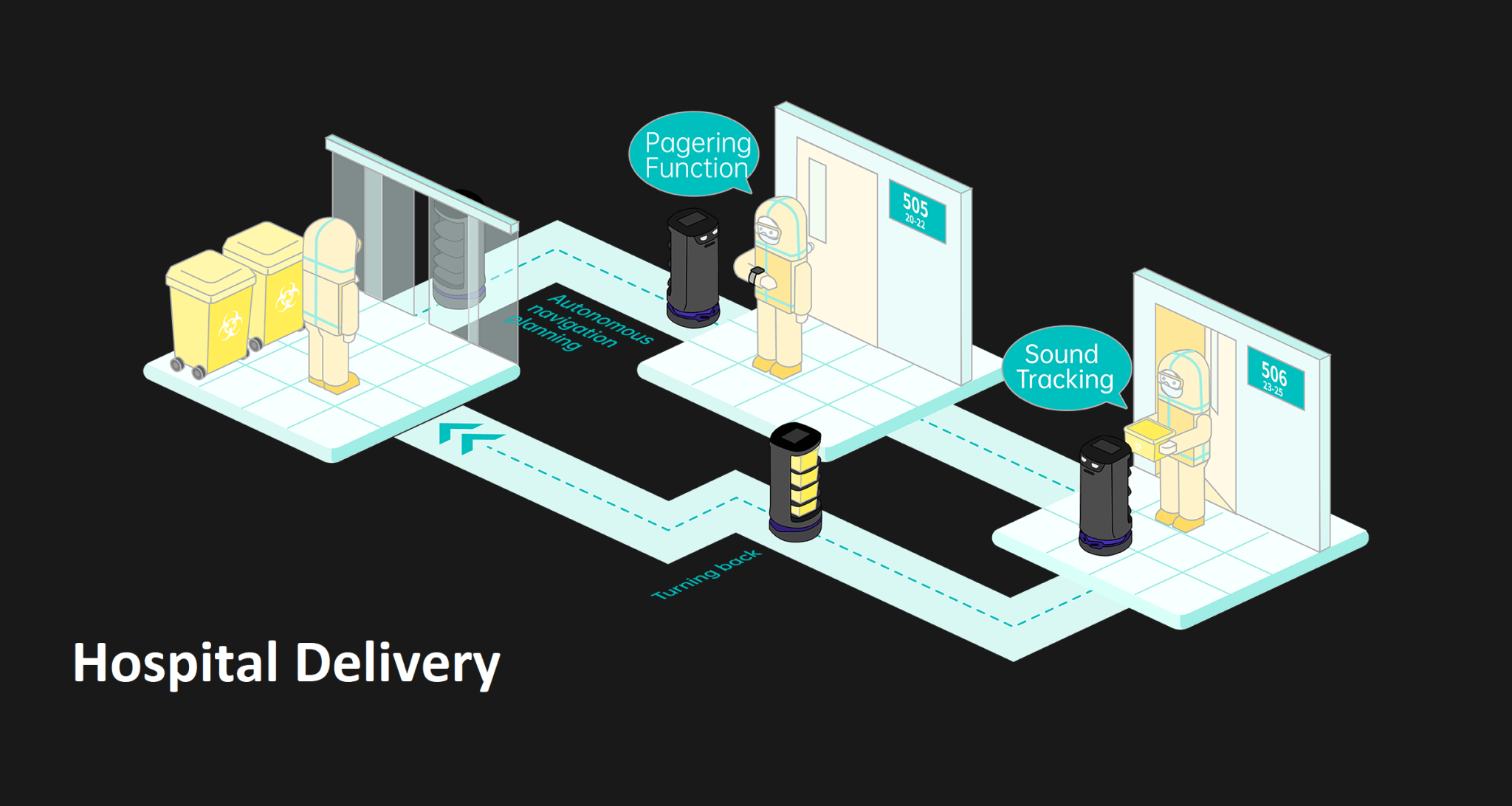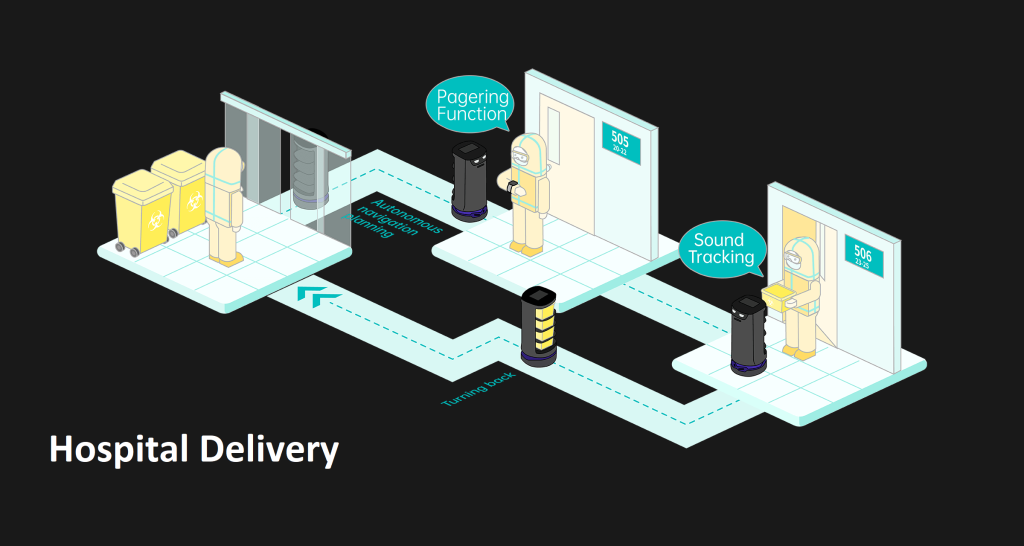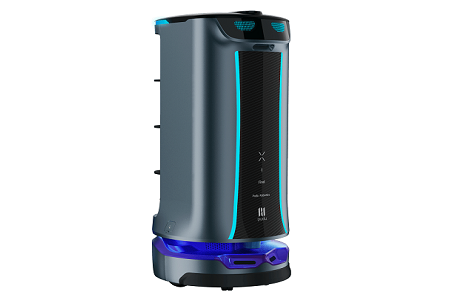 ABS/aviation-grade aluminum alloy
12-24H (Replaceable Battery)
228mm/198mm/198mm/190mm(Top-down)