Vertical Conveyor Transport System
Intelligent, Reliable, Safe and Extensible
The automated vertical conveyor system is based on the large capacity conveyor box as the carrier. Under the intelligent scheduling of the control system, the vertical and horizontal conveyors are used for efficient transportation of large size items between various departments and nurse stations of hospital. Our modular conveyor technology solutions are efficient and flexibly meet your hospital requirements.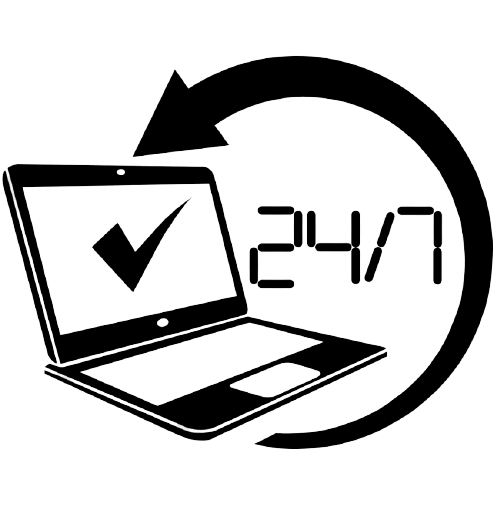 Automated delivery system reduce errors and 24/7 working increase efficiency.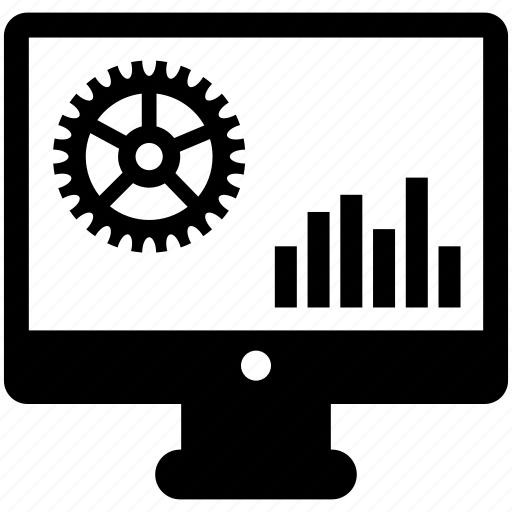 Complete traceability of carriers and transported items.
Fast and safe transportation of materials within your hospital.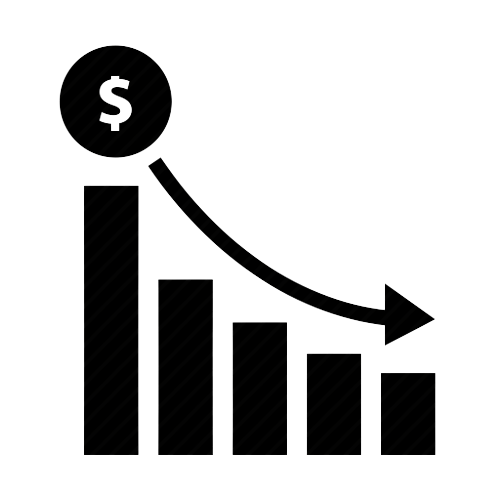 Increase productivity and reduce operational cost.

Reduce workload, staff can concentrate more on patients.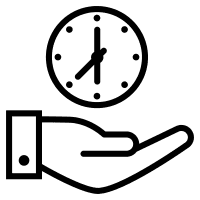 Achieve fast ROI within two to three years
Higher Transportation Efficiency
Our track vertical transport system is mature in technology and transport efficiency is 56% is higher than general conveyor transport system, and it has high sorting efficiency (650 – 1000 boxes/hour). Specifically designed for hospital use and can be installed in high-rise buildings.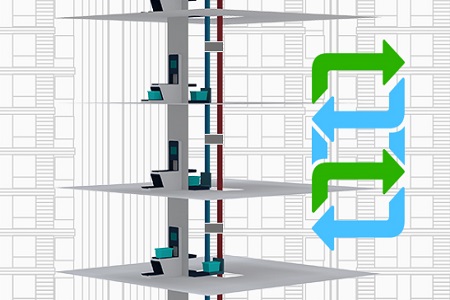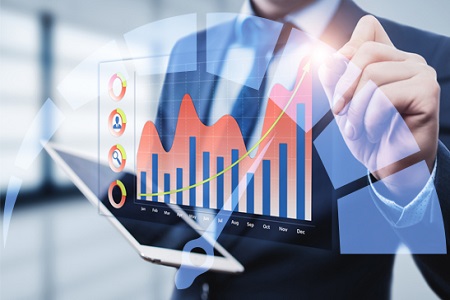 System Extensibility and Flexibility
Upgrade transport capacity easily to meet the challenges of transport efficiency by the growth of hospital business needs. Based on E-Trans logistics transport operation platform, big data allow performing transport capacity intelligent distribution.
Ultra-low Energy Consumption
Relying on the advance energy consumption control strategy, the system energy consumption is only 30% of the general box transport system. Power distribution in sections, and utilize only where there are boxes in transition.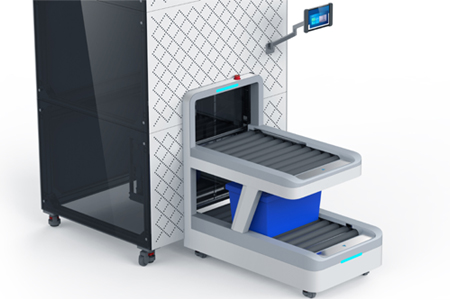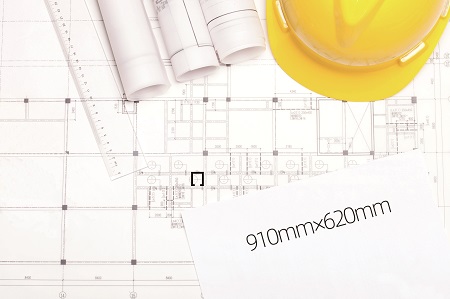 Smaller Station Occupied Space
No foundation pit design, Ultra small size of vertical shaft (910mm*620mm), Upper and lower layer dual path workstation and Minimize station space. The shaft mouth is reduced 48% than general conveyor transport system. 
Intelligent & Convenient Operation Experience
Face and voice recognition system, automatic identification of destination and intelligent management system increase productivity and security. Special boxes are equipped with passwords, cold chain and specimen protections to meet the needs of special items.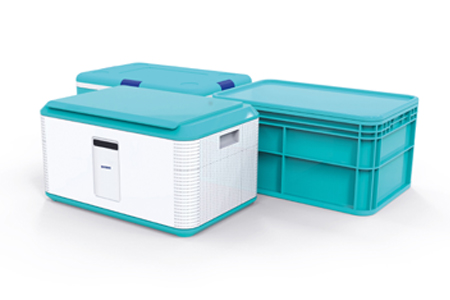 600mm × 400mm × 450mm (customizable)
Built-in RFID and QR in the box, Dual security recognition, real-time tracking and positioning of carriers
IOT automated associated with destination, Button start
Touch screen display, arrival signal